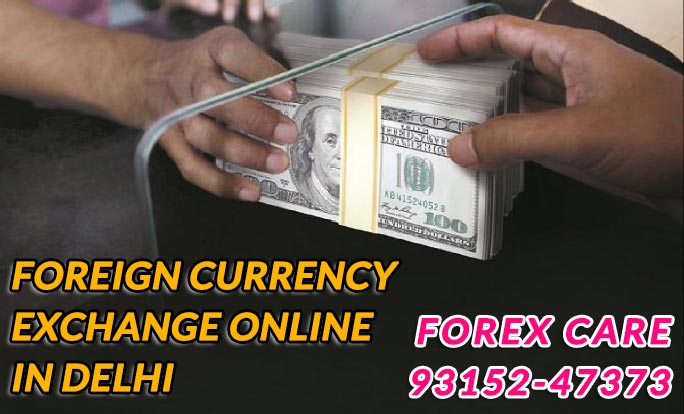 Forex on Wheels provides best Currency Exchange Online in Delhi. Presence of Currency exchange services and their providers in Delhi helps in travelling around the world without any hassle. While travelling abroad, you need different currencies for different countries and let's not forget, exchanging Indian currency is one of the biggest concern a traveller faces. Forex on Wheels helps resolve these concerns.
Forex on Wheels is India's best Currency Exchange Company with a portfolio that provides one of the best services in Currency Exchange in Delhi, Noida & Gurgaon. Our online Currency exchange service in Delhi, Noida & Gurgaon is the best in the business by offering best and competitive forex rates without any additional fees.
While travelling if currency exchange is a worry for you, then our conspicuous forex services are 'One stop solution to all your travel woes'. Along with getting the best forex rates in Delhi , you can also buy forex through our multi-currency forex cards and traveller's cheques without any hassle in addition direct online reload facility.
Forex on Wheels is the best foreign currency exchange in Delhi, Noida & Gurgaon. Being one of the oldest and most-trusted Currency Exchangers in Delhi, Noida & Gurgaon, we provide you the best currency rates in comparison to all other foreign exchange services provider along with secure and quick 24x7 customer support. We provide forex cards, traveller's cheques, currency notes and money transfer for travellers as means for facilitating foreign exchange.
24/7 CUSTOMER SERVICE
Get Access to Experienced staff handling customer support 24/7 Forex on Wheels are here to help you even post bank working hours
Contact Forex On Wheels to get Free doorstep deliveries, just call on +91 9315-247-373 or visit www.Forexonwheels.com.