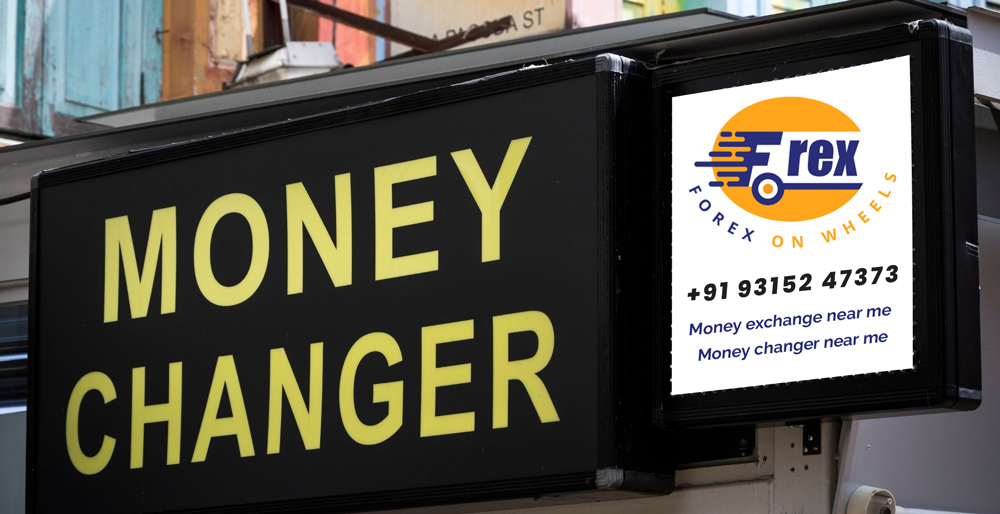 We provide competitive exchange rates on all international currencies through our wide network of branches across the Delhi & Noida. Get the most out of your money for all your personal or corporate currency exchange needs.
Forex on Wheels is one of the most trusted RBI approved money exchange center in Delhi & Noida. Here you can get all major country currency notes and Forex Card service also . You can Sell or Buy your currency notes here.
Forex on Wheels is having International Money transfer services, Now you can send money to your loved once easily. as well as you can receive the money from abroad also. Forex on Wheels are having both options to get your money safely . Simple documentation and online documents verification service we have, no need to bring your original documents. (except passport, pan ).
We are having well organized customer service team .You can get easy solution for your big problems .24/7 our customer service team will be working and you can get instant response from our end.
In case of any technical issue or you can't reach our virtual number on time Don't worry you can contact us directly through below E- mail or Whatsapp contact details.
24/7 CUSTOMER SERVICE
Get Access to Experienced staff handling customer support 24/7 Forex on Wheels are here to help you even post bank working hours
Contact Forex On Wheels to get Free doorstep deliveries, just call on +91 9315-247-373 or visit www.Forexonwheels.com.