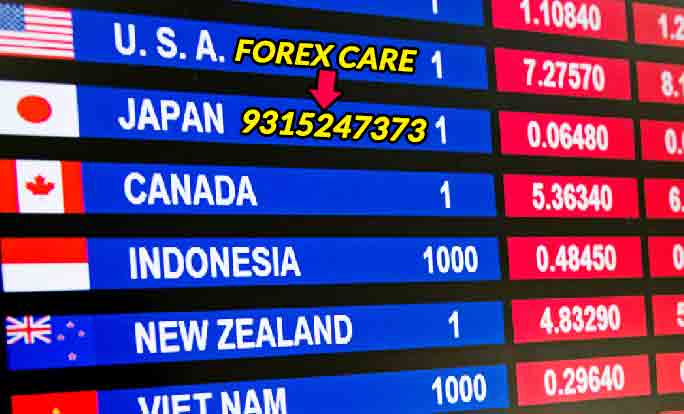 Why Choose Forex on Wheels for Foreign Currency Exchange in Delhi?
Forex on Wheels provide the foreign currency exchange at best rates far better than those offered by the banks and or at the airport, or by other dealers in Delhi NCR.
Here you will get a live market rate which is extremely competitive.
The exact rate of Money / Currency exchange will be shown on the site of Forex on Wheels
Get the service of same-day delivery at your door which is free of cost especially if your order is above Rs 49,999.
We have ability to complete all your orders on time from hundreds of locations in India and especially in Delhi NCR.
If you want to get the best customer service then visit Nine Two Nine Forex where you will get thousands of satisfied customers who have experienced our services.
All the transactions are 100% secure and safe as we are authorized by RBI and maintain the level of your privacy.
We do not charge any additional commission other than the exchange rates offered by us.
Forex on Wheels Offer Foreign Exchange at Best Rates in Delhi NCR
As foreign exchange experts, Forex on Wheels are experienced in the industry. We have been handling Money Exchange in Delhi since many years. Our friendly and dedicated staff is at your disposal and helps you make the best choice for your travel related foreign currency needs. As a well-known global entity, we are well versed with the forex market and can offer competitive rates for all foreign currencies.
24/7 CUSTOMER SERVICE
Get Access to Experienced staff handling customer support 24/7 Forex on Wheels are here to help you even post bank working hours
Contact Forex On Wheels to get Free doorstep deliveries, just call on +91 9315-247-373 or visit www.Forexonwheels.com.