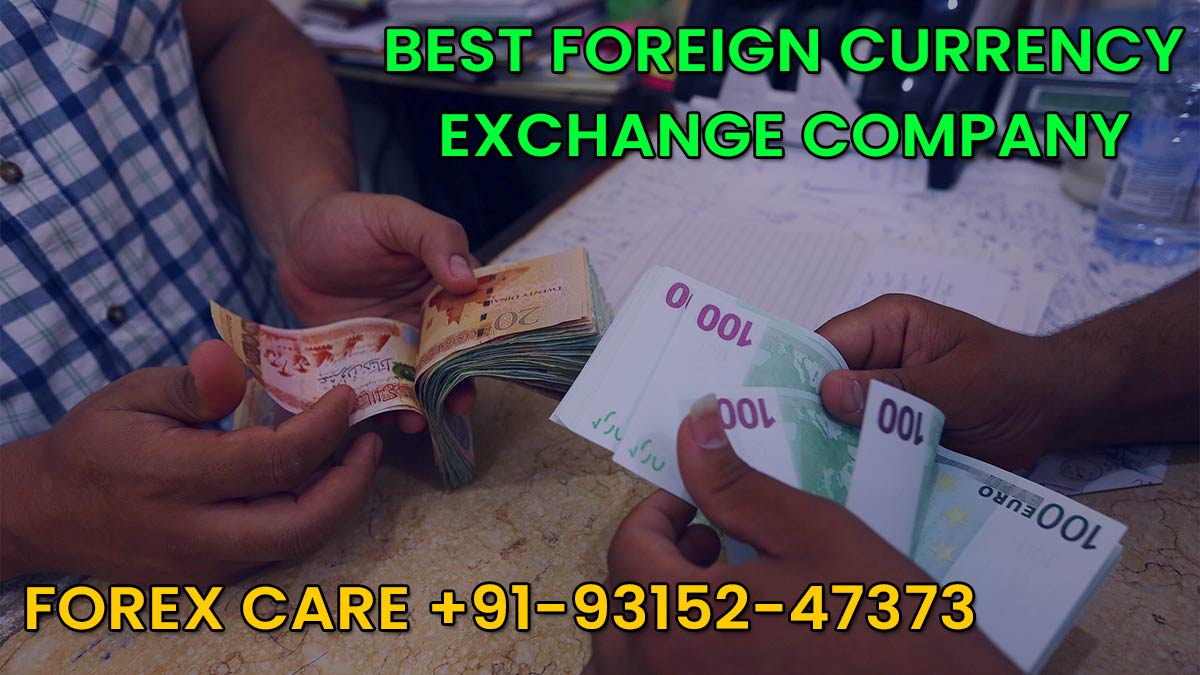 As a foreign currency exchange company Delhi, Noida & Gurugram, we help you make the most out of your money because foreign exchange is our peculiarity!
So if you are traveling abroad for business or vacation and need foreign currency, Forex on Wheels Exchange is your best option for you. You can buy and sell foreign currency conveniently at any of our branches across the Delhi Noida & Gurugram, at very competitive rates along with exceptional service.
Get your forex delivered without any hassles at your doorstep with Forex on Wheels. Forex on Wheels provides best foreign currency exchange rates in Delhi NCR Online. We at Forex on Wheels provides our customers a full suite of forex products consisting of currency notes, prepaid travel cards in an inexpensive and convenient way. Clients can buy and sell forex for various purposes such as Personal Travel, Business Travel, Education, Emigration, Employment, Medical and so on.
AT Forex on Wheels an RBI-approved Delhi-NCR based Company, we help you to buy the right forex at the right price. Forex on Wheels was born out of an idea to provide stress-free experience in forex transactions to overseas travelers. Hence, our high-priority aim is to let our customers do forex transactions with ease. Our forex services include buying and selling foreign currencies, Forex Cards, remittances for people migrating to and India, students, Airlines Crew and staff, business travelers, patients and their attendants, travelers' cheques and travel insurance.
We share your anticipation and help you to procure foreign exchange effortlessly. It can take out leisure from your leisure travel if you are caught somewhere buying foreign exchange from a tout in a foreign country. We make it sure that it should not happen since our solutions will help you to deal with any challenging situation in any part of the world. Forex on Wheels initiative will let you choose and procure foreign exchange at the best exchange rates from the comfort of your home. In short, we ensure that your leisure should not be impaired anyway from your leisure travel.
Just contact us to get more information or delivery of any foreign exchange at your doorstep. Forex Care +91-93152-47373
Best foreign currency exchange company in Delhi, Noida & Gurugram
24/7 CUSTOMER SERVICE
Get Access to Experienced staff handling customer support 24/7 Forex on Wheels are here to help you even post bank working hours
Contact Forex On Wheels to get Free doorstep deliveries, just call on +91 9315-247-373 or visit www.Forexonwheels.com.